Download highlights from our latest In Focus when you complete the form below.
In this In Focus feature, which has been produced in association with Thermo Fisher Scientific (CA, USA), we explore how closed modular cell therapy workflows have the potential to overcome manufacturing hurdles. We also delve further into how this closed-system approach could result in a reduction in touchpoints and guide you through a typical vein-to-vein process.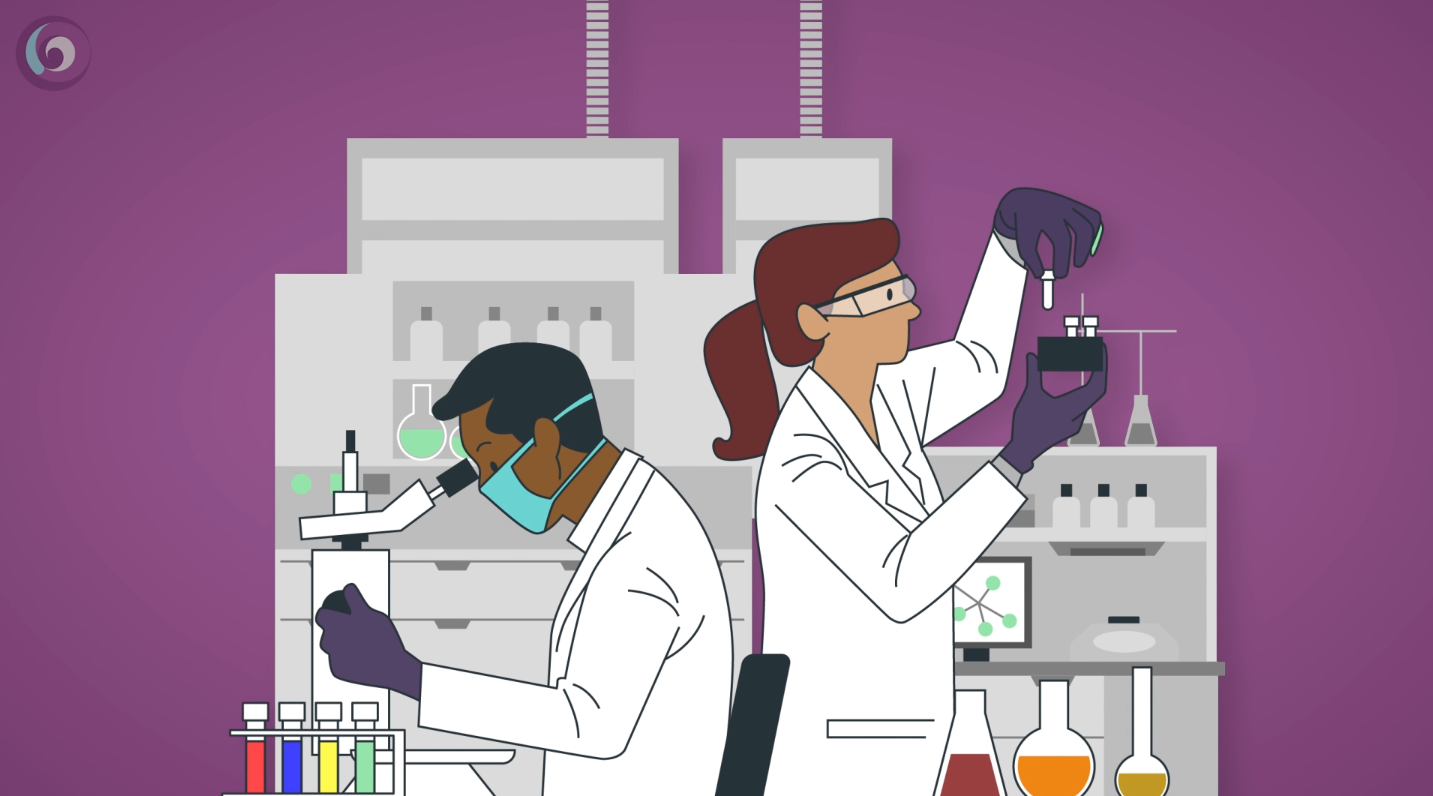 RegMedNet registration
Complete the form to access the PDF download of our In Focus on decentralized manufacturing and become a member of RegMedNet. If you're already a member, your details should be pre-filled so you can get your free download even quicker!